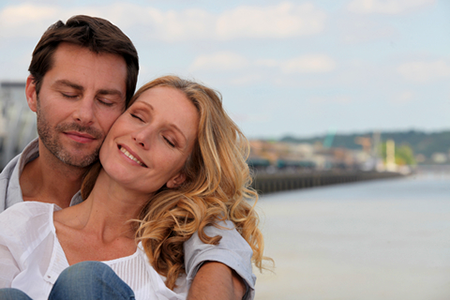 As caretakers of our planet we are starting to become more conscious at all levels of our being.
As we evolve and expand our consciousness we are also being awakened to create conscious relationships.
Wherever we are on our relationship journey, creating a conscious relationship can be the most wonderfully fulfilling kind of relationship a person can have.
Conscious relationships require a certain level of awareness that can take us into a deeper sense of who we are.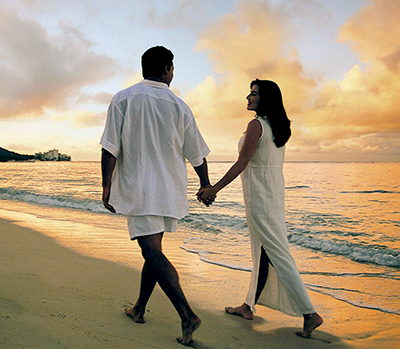 This week's question was submitted by a widow who recognizes that she's developed some blocks in attracting a new relationship into her life.
She's been single since her husband passed away 9 years ago and is now in her 50's. She is young for her age and very active physically and mentally.
She has many close friends and is active in her community. She's involved in study and loves to travel and has a strong spiritual connection to life.
While she has many interests that are very fulfilling, she longs to have a partner to share things with. After having grieved the loss of her husband and learning to accept his passing, she now wonders what she can do to attract a relationship for this time in her life.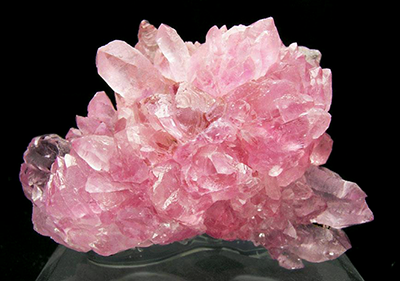 Rose Quartz is a pink quartz crystal that resonates with the energy of love.
It is no wonder that it is known as the Love Stone as its energy is profoundly effective in attracting new love, intimacy and romance.
This soft essence of this crystal is also symbolic of peace and calm energy. Thought to have been used as a love stone as far back in history as 600 B.C, the properties of this gemstone are also very effective at healing personal relationships.
The soft soothing energy of this crystal will resonate out into your entire aura.
Like all crystals it is a profound amplifier of energy. Because Rose Quartz is a heart chakra stone, its energy aligns with the heart area. With a sublime and balancing energy it can also assist in physical problems.
Hello! My name is Psychic Aura and I Help People Unite with their soul purpose.
Have you been searching for: Greater harmony and fulfilment in Relationships? Your most divine ideal partner in love, friendship, business? Your voice and freedom in relationship? Greater levels of excitement, joy, and infinite possibility as you engage passionately with life?
Release of what prevents you from loving yourself deeply and experiencing yourself as divine essence? A clear connection with your higher power, inner guidance, and soul purpose?
I love doing Consultations for those who are looking to Grow, Renew, Reinvent and Re-energize in difficult and uncertain times. I believe that NOW is a time of opportunity!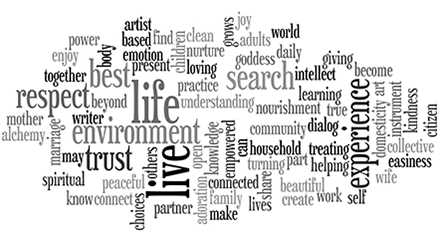 What is your purpose in life? What is your unique contribution to the world, one that is uniquely yours?
What gets you out of bed and fired up on those days when life doesn't seem so wonderful?
And what do these questions have to do with attracting and building your ideal relationship?
When you get clear on your life's mission, you also get clear about how to live to accomplish your mission, making relationship decisions and choices.
In this way you can take much of the guesswork out of what you need to do to have true love in your life.
Once you are in touch with your life's mission, you will have a clear picture of the kind of partner who will help, not hinder, your efforts. No more wandering if you should tell someone they need to treat you better. You will have no time or energy for anything less.