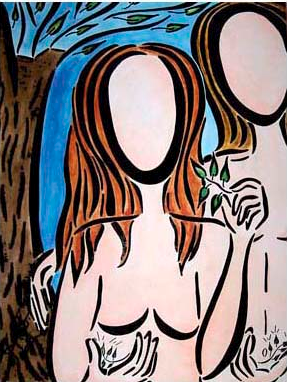 Before you create your shrine you need to set your intention. Are you wanting to draw love near you? What are you wanting? What type of person do you want? Is there someone you are already in love with and dating that you want to draw closer to you?
If so you can create a very special shrine that draws this energy to you. If you want something you need to know specifically what you want. You need to know the type of person, characteristics, and the outcome that you have in mind. Do you want a family with this person? Do you want children or a house? Do you want any pets?
Get a very clear vision of the type of life you would like for yourself and the type of relationship you want. Visualize a kind relationship that is mutual and without worry.
If you are working towards a specific person think about what you like about them, what makes them special to you. Why is this person so different from any other person? Think about what they like. Do they like flowers? Do they like candles? Do they have a favorite smell to them?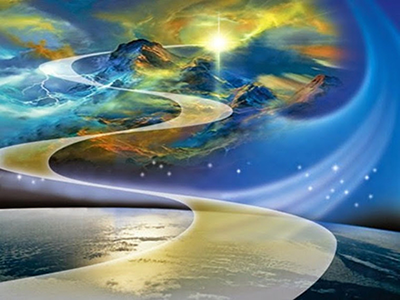 This week's question comes from a client who's become increasingly aware of the role that each of us play in creating the lives that we desire.
She's begun to follow her own spiritual path; immersing herself in various metaphysical studies and opening up to spiritual teachings on-line and in her community.
She's been inspired and encouraged by the results she's already achieved. But she also feels that she could be doing something more.
She's looking for greater meaning in her life and also wants to use what she's learned to help others.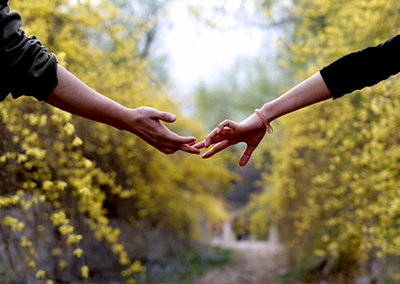 This week's question comes from a woman who's been seeing a man she met on a popular dating website for the past four months.
While they've been seeing one another semi-regularly, he does make a point of reminding her how much he loves his freedom. While he hasn't expressed a desire to become exclusive, he has expressed jealousy over the prospect of her seeing others.
She feels like she's getting a lot of mixed messages from him. She also wonders if there is a potential for things to develop into a more serious relationship or if that prospect will continue to be just out of reach.
This week's question comes from a woman whose marriage has suffered a series of what seem like insurmountable setbacks over the past two years.
She and her husband have been separated for more than a year, after confirmation of his earlier infidelity. She's filed for divorce and has tried to go through the motions of moving on, but is struggling with that decision.
She still loves her husband and he says he loves her and wants to try again, but hasn't taken steps to make that happen. In fact he hasn't kept any of the promises he's made.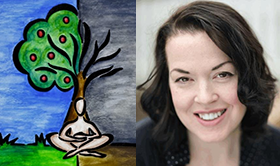 My name is Meilena. I am a Psychic Clairvoyant Medium and Reiki Master, and a keeper of the light this means I can help keep you on your path of enlightenment and road to personal empowerment.
I work with my Spirit Guides to help deliver messages that are important for your growth and of your highest of greater good.  I am clairaudient and clairvoyant which allows me to see and hear the answers to your questions.
When you chat with me I might see images or symbols that provide me with information about your situation.  I'm also a clairsentient which means I can feel the energy of people, places, or things that surround your issue.