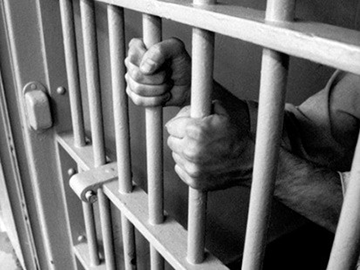 So many of my clients visit me when they feel their life is at a crossroads, either having to make a difficult decision about a relationship/marriage, work etc, losing a loved one, losing a job, relocating, issues with low self esteem, wanting to know when love will come, kids and family issues, etc.
It made me think of does fear of the new, of the unknown is causing a "freeze" (staying in self-inflicted prison) which prevents a person to move on.
I therefore decided to write about how to accept change in order to give you, my dear friend, tools to do the transit as easily, positively and as productively as possible.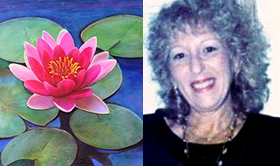 Hello, my name is Kasandra! I am a psychic medium, known world-wide for my honesty and accuracy. I am a relationship expert as well as a psychic and clairvoyant.
How I work: at the beginning of a session I will ask you to give me your name and date of birth.  Your openness and trust in me, gives me the permission and access to your soul's energy and enables me to give you the guidance you are asking for. The more open and clear you will be, the easier I can tune into you and offer you the guidance you are seeking.
It is also very important that you interact with me in as much as you feel comfortable, to ask me what things mean or for clarification. I need your feedback to make sure that all the messages were understood in depth.