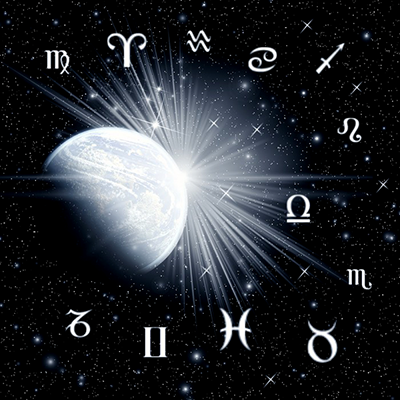 Astrology has many uses and can answer most any question one may have. One area of life that astrology can be quite helpful is gaining insight into what your chart shows you have an aptitude for career wise.
Most of my readings tend to involve questions about relationships. However, I have seen more and more people who want to know what their chart has to say about career.
Some just want to know when they will get a job, others want to know something deeper – what type of profession they should pursue.
I have gotten this question from young people who are in their second or third year of college and feel what they thought they wanted to do is not necessarily as fulfilling as they dreamed. Others are those in mid life or who have raised children and now want to focus on what their purpose may be.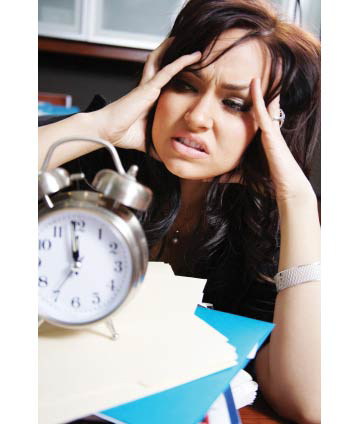 I received a message the other day from a client who had a very interesting question. She wondered if one were to dwell on a time frame that they were given, if it might have an effect on the outcome or even make said prediction and time frame NOT come to pass.
Most questions I receive start out simple enough. Will I move? Will I start a new romance? Will my ex and I reconcile? Will I get a job/promotion? You get the idea.
The conundrum is if I get a yes answer, the invariable next question to myself as well as most if not all other readers is, "When do you see that happening?"
I practice horary astrology, so, timing can be done by looking at the significators in the chart and determining their position or degrees away from each other and when they would perfect their aspect.
There are other forms of timing in horary, but I won't bore you with the specifics.
I also look at one's natal chart and the transits, lunations and progressed Moon that may trigger an event. Here is where things may get tricky. Once a time frame is given, what is the client to do with it?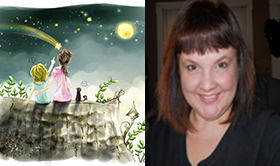 Welcome to my page.
I am JuliAnne, a full time Astrologer, Tarot and Lenormand card reader. I combine those disciplines with my intuitive ability to give you insight.
I have close to 30 years experience and have advised thousands both in person at my office as well as on the net. I am down to earth, pragmatic and will not paint you a blissful picture if that is not what I am being shown.
There is always a reason for what you are experiencing in life, and we can explore those things and help you get to where you need to be, not necessarily what you want at the moment of your call!