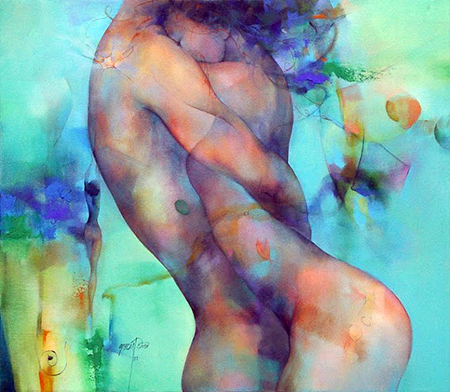 When it comes to the subject of Soulmates, there is a lot of misinformation being passed around. Dating sites use the term in a way that leads us to think that if we just find this one special person, we will get our "happily ever after."
Many people think that a Soulmate is ONE person in the world that you are destined to meet, and that your happiness depends upon finding this person.
There are elements of truth in both of these views. But its very far from being that simple.
Soul Connections are about growth. The Universe put us here to grow, learn and evolve. To reach transcendence. To find wisdom. To become the very best version
of ourselves.
It's a bit like school. You may not enjoy the learning process, but in order to progress through life and be successful you need an education.
When seeking psychic advice it is often because you want to feel better.
Life is hard, perhaps a relationship has taken a turn for the worse, and you just want to stop hurting. The important thing to focus on here is how you change things in the LONG term and create a better future.
Sometimes when you are hurt and upset all you want to do is feel better RIGHT NOW, so you seek out short term fixes and instant reassurance.
This will keep you going for a while but until you look at core issues, patterns that repeat, and the reasons why you always seem to end up back in the same place, then all you are getting is a quick (and expensive), fix.
A bandaid over a huge gaping wound.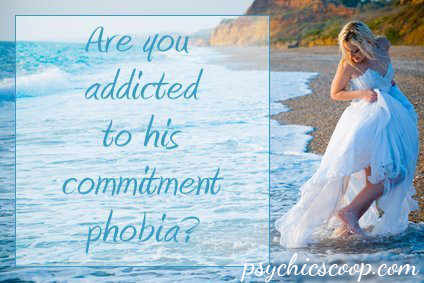 The idea of finding an intense connection with someone on another continent is incredibly romantic and powerful.
It can almost feel like destiny that two souls can find one another in spite of incredible distance. A chance encounter against all the odds.
They say that absence makes the heart grow fonder and there is nothing like distance to make you feel truly bonded to someone.
However, long distance relationships are also very attractive to a commitment phobic.
The built in restrictions and distance can allow them to experience all the positive and romantic aspects of a relationship without any of the day to day regular interaction.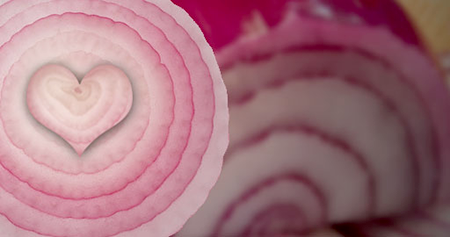 We all have dreams, goals and aspirations. Many of these dreams revolve around interpersonal relationships.
The desire for love, happiness, a family and security drives us to seek out people and situations that will ultimately lead to this.
The important thing to remember is that it takes time to establish a solid and stable connection.
Problems arise when we become so tired of waiting, so keen to have what we want, that we jump into situations based purely on face value, the exciting potential, the promises and statements that people make when they are keen to impress us and reel us in.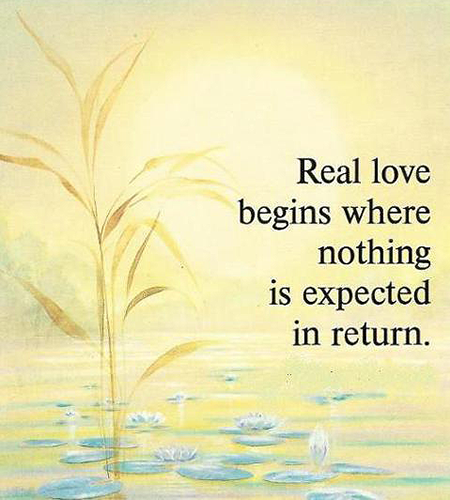 If we quote the Bible, Unconditional Love is described in 1 Corinthians 13: 
1 If I speak in the tongues of men or of angels, but do not have love, I am only a resounding gong or a clanging cymbal.
2 If I have the gift of prophecy and can fathom all mysteries and all knowledge, and if I have a faith that can move mountains, but do not have love, I am nothing.
3 If I give all I possess to the poor and give over my body to hardship that I may boast, but do not have love, I gain nothing.
4 Love is patient, love is kind. It does not envy, it does not boast, it is not proud.
5 It does not dishonor others, it is not self-seeking, it is not easily angered, it keeps no record of wrongs.
6 Love does not delight in evil but rejoices with the truth.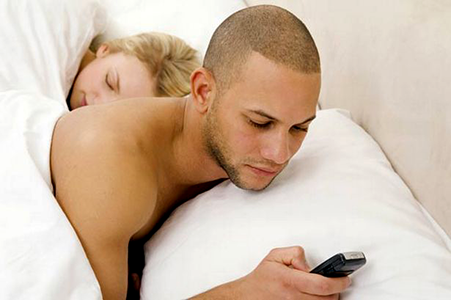 In tarot, the Lovers card often shows three people. This can mean different things depending on the deck, the surrounding cards and the questions posed.
In some cases it can be something as innocent as a third party, a 'matchmaker' trying to get two people together or help them smooth out issues.
But sometimes it represents a love 'triangle' indicating that there may be three people in a relationship; you, your partner and the OTHER woman / man.
This week's question comes from the winner of a recent contest on Facebook where the prize was a free mini reading.
As we do sometimes offer promos on the various social networking sites, this is a good way to get your question submitted for consideration, along with submitting them to us directly.
This client had a question about her career path.
She said she felt like she was in a state of limbo and was wondering what steps to take to continue pursuing her career in metaphysics. The following is Fiona's response: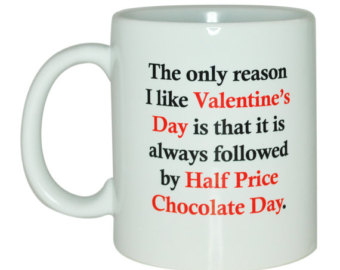 As V-Day approaches and the shops become awash with heart shaped chocolates, teddy bears and cards, many of us find ourselves filled with dread.
There was a time when Valentines Day was pretty insignificant and celebrated by very few people. The greeting card industry decided to cash in and make it the big deal that it appears to be today.
When I was a child, growing up on the South West coast of England, Valentine cards were sent anonymously. So if you received one you had to try and figure out the identity of your secret admirer. Likewise, if you sent one to someone you liked, you did not sign it and made sure it was delivered anonymously.
This might include asking someone else to write in it so that your handwriting was not recognised and arranging for it to be posted from a location out of town so that it didn't have a local postmark. People who were already in relationships had no need to send them! Now that most of us are online, the internet has blurred the individual customs between countries and what was once a small insignificant day for some of us has turned into a global celebration or nightmare depending on your current status.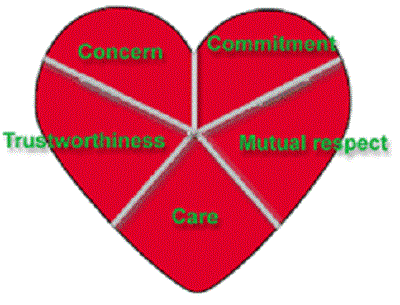 Do healthy long term relationships evade you? Does it feel as if everyone you know seems to be able to find love and commitment while you hop from one un-satisfactory relationship to the next? Do you keep telling yourself that you just need to find the 'right one'?
Have you ever considered that in order to find the 'right one' you also need to BE the 'right one'? Here is a list of ten things to consider when seeking love.
1) Pay close attention to someones words and actions. Do they deliver on promises or is it all talk and no action?
2) Just because you want commitment, it doesnt mean that the object of your affection feels the same way. This doesnt mean that there is anything wrong with you, that they are interested in someone else, or that they are rejecting you. Its simply means that you are not both seeking the same things. You are then left with a choice. Accept things as they are or detach. Trying to manipulate someone into wanting the same things as you is NOT a healthy option and will not get you what you want. Believe it or not, there are people in the world who are quite happy to remain single and just enjoy dating.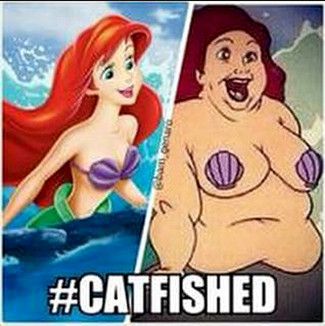 Online dating is fast becoming the one of the most popular ways to meet new people. There are many sites to choose from and no reason why you can't join several, but what are the hidden pitfalls of online dating?
1) Catfish Profiles: Any dating sites that require payment to access all of its features needs to give you an INCENTIVE to pay for this access. You may find that you can browse all the profiles free of charge, but if you want to exchange email with another member then its time to pay for a membership.
At a glance, this seems reasonable. They are not asking you to pay for membership unless you see someone that you actually want to contact. This is where you'll find "Catfish Profiles:" fake profiles with pictures of models or nice looking staff members that are there purely to entice you to part with your cash. You pay for membership and email the guy / girl with the cute picture and get no response.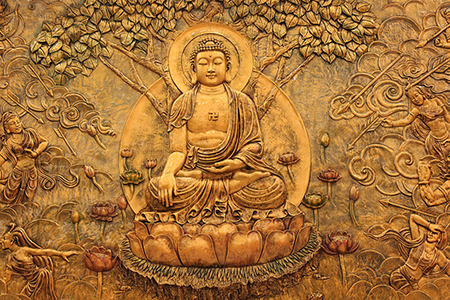 As you browse the listings here on Psychic Scoop you may recognise faces from some of the major psychic reading platforms.
These platforms are very expensive to use because every time you pay for a reading, the platform owners are taking a LARGE percentage of the fee.
Depending on the site, this percentage can range from 35 – 70%. This leaves very little for the reader and means that he / she needs to charge a much higher per minute rate in order to provide a service.
In addition to this, these platforms are a mixture of genuine, ethical, honest readers who will seek to enlighten you, working alongside cheats, scammers and fakes who are there purely to spin you a wonderful fairy tale and take your money. When you are hurt and looking for help you are rarely in the right frame of mind to worry about the authenticity of the person you call and you are in danger of making a very expensive poor choice.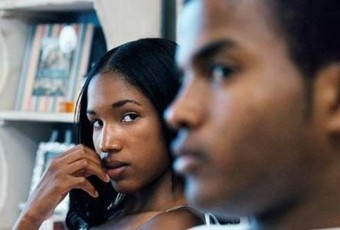 Do you sabotage relationships before they have even begun? Do you enter into a new relationship already fearful that it will fail?
It could be that you are actually creating your feared outcome with self defeating thoughts and actions.
Insecurity is NOT attractive.
You meet someone that you are very attracted to. You date a few times. Things go VERY well and you start to fall for this person. They tell you that they are feeling the same and you begin to make plans to spend more time together. It feels like a dream come true. The initial stages of any new relationship are full of excitement and hope. You are both making a huge effort to impress one another and seal the deal. This takes a LOT of energy but you are on a natural high so it doesn't feel like effort at all.