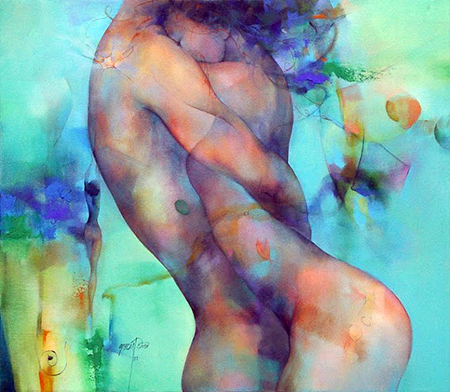 When it comes to the subject of Soulmates, there is a lot of misinformation being passed around. Dating sites use the term in a way that leads us to think that if we just find this one special person, we will get our "happily ever after."
Many people think that a Soulmate is ONE person in the world that you are destined to meet, and that your happiness depends upon finding this person.
There are elements of truth in both of these views. But its very far from being that simple.
Soul Connections are about growth. The Universe put us here to grow, learn and evolve. To reach transcendence. To find wisdom. To become the very best version
of ourselves.
It's a bit like school. You may not enjoy the learning process, but in order to progress through life and be successful you need an education.
When seeking psychic advice it is often because you want to feel better.
Life is hard, perhaps a relationship has taken a turn for the worse, and you just want to stop hurting. The important thing to focus on here is how you change things in the LONG term and create a better future.
Sometimes when you are hurt and upset all you want to do is feel better RIGHT NOW, so you seek out short term fixes and instant reassurance.
This will keep you going for a while but until you look at core issues, patterns that repeat, and the reasons why you always seem to end up back in the same place, then all you are getting is a quick (and expensive), fix.
A bandaid over a huge gaping wound.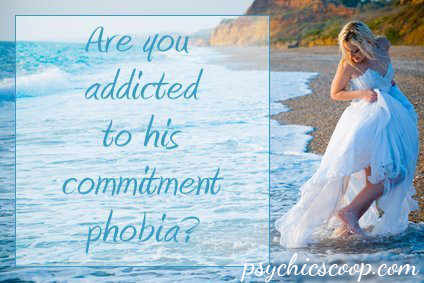 The idea of finding an intense connection with someone on another continent is incredibly romantic and powerful.
It can almost feel like destiny that two souls can find one another in spite of incredible distance. A chance encounter against all the odds.
They say that absence makes the heart grow fonder and there is nothing like distance to make you feel truly bonded to someone.
However, long distance relationships are also very attractive to a commitment phobic.
The built in restrictions and distance can allow them to experience all the positive and romantic aspects of a relationship without any of the day to day regular interaction.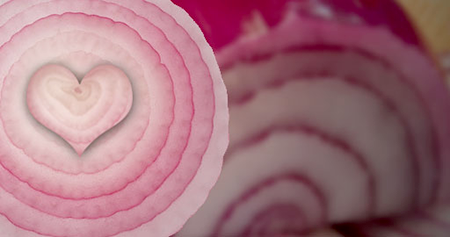 We all have dreams, goals and aspirations. Many of these dreams revolve around interpersonal relationships.
The desire for love, happiness, a family and security drives us to seek out people and situations that will ultimately lead to this.
The important thing to remember is that it takes time to establish a solid and stable connection.
Problems arise when we become so tired of waiting, so keen to have what we want, that we jump into situations based purely on face value, the exciting potential, the promises and statements that people make when they are keen to impress us and reel us in.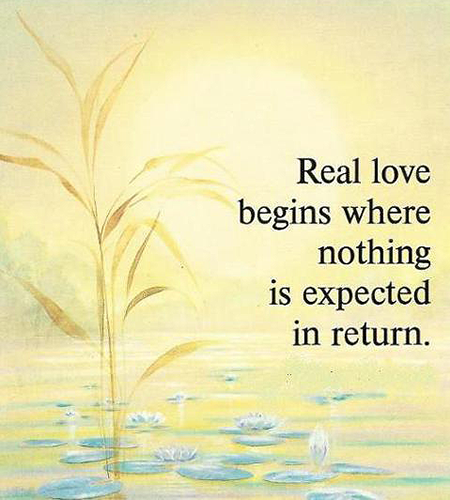 If we quote the Bible, Unconditional Love is described in 1 Corinthians 13: 
1 If I speak in the tongues of men or of angels, but do not have love, I am only a resounding gong or a clanging cymbal.
2 If I have the gift of prophecy and can fathom all mysteries and all knowledge, and if I have a faith that can move mountains, but do not have love, I am nothing.
3 If I give all I possess to the poor and give over my body to hardship that I may boast, but do not have love, I gain nothing.
4 Love is patient, love is kind. It does not envy, it does not boast, it is not proud.
5 It does not dishonor others, it is not self-seeking, it is not easily angered, it keeps no record of wrongs.
6 Love does not delight in evil but rejoices with the truth.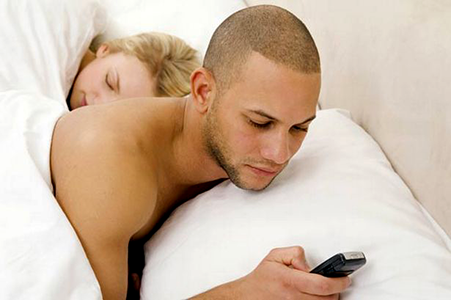 In tarot, the Lovers card often shows three people. This can mean different things depending on the deck, the surrounding cards and the questions posed.
In some cases it can be something as innocent as a third party, a 'matchmaker' trying to get two people together or help them smooth out issues.
But sometimes it represents a love 'triangle' indicating that there may be three people in a relationship; you, your partner and the OTHER woman / man.
This week's question comes from the winner of a recent contest on Facebook where the prize was a free mini reading.
As we do sometimes offer promos on the various social networking sites, this is a good way to get your question submitted for consideration, along with submitting them to us directly.
This client had a question about her career path.
She said she felt like she was in a state of limbo and was wondering what steps to take to continue pursuing her career in metaphysics. The following is Fiona's response: