Here is the Psychic Scoop Weekly Astrology Forecast for the week of Nov 6, 2017 – Nov 12, 2017:
We start this week with the Moon in Gemini — still full — in trine to Mars in Libra. We also have the three personal planets in detriment. First there's Mercury, which just moved into Sagittarius on Sunday (or Monday in some parts of the world). Then there's Venus getting ready to leave Libra (where it feels most at home) and move into Scorpio (where it feels least welcome). And finally we have Mars about 1/3 of the way through Libra, the sign of its detriment. 
During the night of the Full Moon (the time when wishes can come true), I started my chakra meditation to raise my vibration level to a higher state of consciousness to meet my higher-self.
At the end of my meditation, I had a beautiful vision and ended up on a beach where I met my higher self. I am a Cancer Sun Sign and related to the element of water, so it made sense that I'd meet my higher self at the beach surrounded by a body of water during a Full Moon!
The Full Moon Chakra Meditation: In this meditation, you envision walking up the chakra ladder one step at a time. You feel the energy of each step (charka) until you arrive at the last step which represents a higher state of consciousness.
Wishes do come true when you are at this level of consciousness and have the Full Moon energies pouring down upon you. The first step of the chakra ladder is the color red and associated with the root chakra – your foundation. Ground yourself to the element of earth and envision yourself feeling safe in your environment.
The second step of the chakra ladder is the color orange and associated with the sacral chakra – your sexual passions and desires. Ground yourself to the element of water and envision feeling safe with your personal and professional relationships and know that these relationships have special meaning.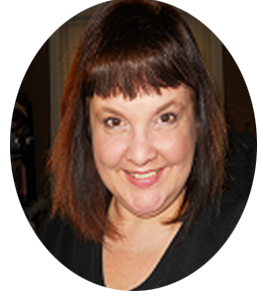 This Week's Featured Reader is JuliAnne, aka "Genuine Guidance.  She is a full time Astrologer, Tarot and Lenormand card reader. She combines those disciplines with her intuitive ability to give you insight. She has close to 30 years experience in these areas and has advised thousands both in person at her home office as well as on the net.
JuliAnne is down to earth, pragmatic and is known for not painting a blissful picture if that is not what she's being shown. She feels that there is always a reason for what you are experiencing in life, and that you can can explore those things together, to help you get to where you need to be, not necessarily what you want at the moment of your call!
Her specialty is Horary Astrology. This branch of astrology deals with specific questions that can be answered with high accuracy, as well as timing, by casting a chart for the time the question is asked. 

Here is the Psychic Scoop Weekly Astrology Forecast for the week of Oct 30, 2017 – Nov 5, 2017:
We start this week with Mars, Venus and Jupiter all visible in the early morning skies. Although Jupiter is still so close to the Sun that it won't be easy to see, these planets rising ahead of the Sun are always a sight to behold.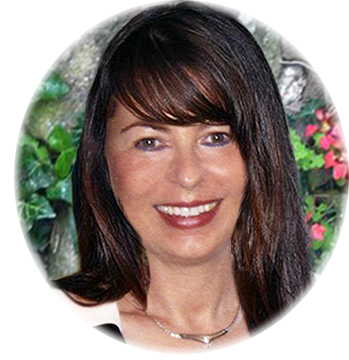 This Week's Featured Reader is Safina. She is a Psychic Visionary, Astrologer, Tarot Master, and author of 'Tarot Boot Camp'.
When you come into chat with Safina, you will start with your heartfelt questions, together with your name and date, time and place of birth so she can pull your birth chart. This way she'll be able to see very clearly where you're headed and what opportunities or obstacles lie on your path in front of you.
She will say a prayer, open a channel to her spiritual connection and pull a Celtic Cross Tarot spread to see what advice or obstacles the cards reveal about your situation.
Safina learned the Tarot through her life experiences and the visions she received from her spiritual connection, and the Ascended Masters that were assigned to her, whom she met through her visions and dreams. 

Here is the Psychic Scoop Weekly Astrology Forecast for the week of Oct 23, 2017 – Oct 29, 2017:
We start this week on Monday with Mars having just entered Libra (joining its counterpart, Venus) and the Sun just leaving it behind. Where Venus is happy in Libra, Mars is somewhat frustrated. It's the sign of its detriment, meaning that it's influence is weakened in this sign.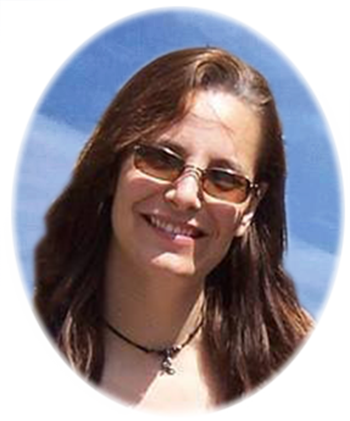 This Week's Featured Reader is Psychic Jen. She has been an Intuitive Spiritual Advisor for over 20 years.
She began using her gifts by performing in-person readings for family and friends and then moved into phone readings. When she had children, she found providing phone services inappropriate, so she hooked up to the internet! She has provided her services internationally online via email and live sessions, through various web sites and portals.
She has done in-person readings in office, at clients homes and at events, and by appointments at a local metaphysical shoppe. However in 2008 she became separated and ultimately divorced, and stopped doing readings full time during 2009-2011.
During this time she was still in the Psychic Reading Industry by doing a few readings here and there, but her focus was at a methadone clinic, helping people in her community overcome their addictions and assisting them in finding a better life and showing them that change can happen!