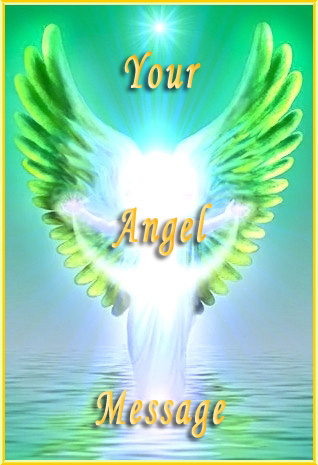 Let Angelic Love Fill Your Heart
With The Blessings Of The Universe.
Visualize the love of your angels as white light flowing through you.
Send out loving thoughts to friends and family, and to people whom you pass on the street or who come into your mind.
As you radiate the gift of love to others, so will it flow back to you in abundance.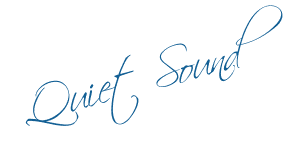 I am available for live chat, Skype or phone sessions on this site, at the rate of $2 per minute for 30 minute sessions or $1.50 per minute for 60 minute sessions.
If you do not see me live, please feel free to email me to schedule an appointment.
You can also add me to Skype:
[skype-status skype_id="readingsbyterry" user_name="Quiet Sound" button_theme="addme_classic" button_function="add" use_voicemail="on" use_getskype="on"]
---
You can also read more of my articles here on Psychic Scoop.
Comments
comments