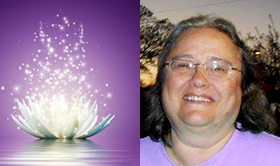 Hello and Welcome! My name is Terry.
Do you need answers? I am a professional psychic who is able to help guide you regarding love and relationships.
I can help you unscramble the confusion in your life or someone else's.
I am able to hear the voices of spiritual guides and angels who relay messages about you and your love and relationship situations to me.
I am an international psychic with an extensive client base and also write articles and horoscopes for several psychic sites.
My readings usually focus on the present and immediate future but also look at the past to see where the problems you are facing right now have originated.
This can help you in finding your best way forward as it can show you how to change patterns in relationships and take control again.
Sometimes you may feel confused and not sure of your way forward. To help ground yourself before speaking with me you may wish to ask yourself the following questions. What is going on for me at the moment? What is it that I need or want? How do I make it happen?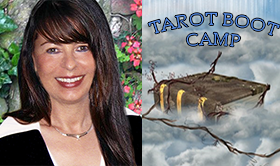 Welcome to Psychic Scoop and thank you for visiting my profile! My name is Safina and I am a Psychic Visionary, Astrologer, Tarot Master, and author of 'Tarot Boot Camp'.
When you come into my chat, we will start with your heartfelt questions, together with your name, D.O.B. and the city, state and country you were born in so I can pull your birth chart. This way I'll be able to see very clearly where you're headed and what opportunities or obstacles lie on your path in front of you.
I will say a prayer, open a channel to my spiritual connection and pull a Celtic Cross Tarot spread to see what advice or obstacles the cards reveal about your situation.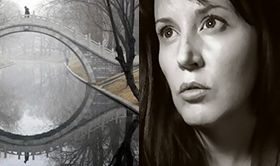 My name is Malia. I am an empath, intuitive reader and practitioner of energy work. I work both privately and online and have been available to the public professionally for the last 9 years.
You may have noticed my page on various other websites. I take impromptu as well as scheduled readings.
I am an energy reader, clairsentient (feeling/touch), clairaudient (hearing), claircognizant (knowing), clairvoyant (sight), empath and intuitive.
My most powerful sessions to date have begun with a healing/clearing experience, where both myself and my client are present & observant…focusing simply on the breath. Once we feel connected, I then turn my attention to the information that is coming through, usually visual, empathic & clairaudient at first.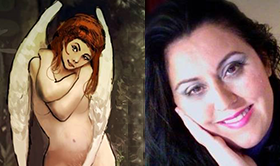 My name is Pat and I practice and live up to my spiritual values in my readings and every advice I give you.
I have very firm spiritual values and believe in practicing prayer and meditation daily, before and after each reading to access divine information and put your needs and situation in higher hands.
All your needs and wishes for love, happiness, abundance, health and the resolution of your problems, are important to me.
I believe we attract what we focus on and that we have the right and the power to reach the divine in us, our higher consciousness, and in the universe to obtain the blessings that were meant for us to receive and enjoy.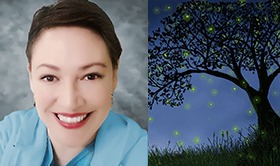 Hello!  I'm Willow  and I give unique, ethical, intuitive insight to help you focus on your own abilities to change and shape the present and future. After all, isn't it better to CREATE instead of wait?
I've given readings since 1987 alongside my work as a professional, published author and artist and I've had the wonderful opportunity to work with people all over the world; artists, musicians, psychics, healers, celebs, moms, politicians – we're all intuitive!
I love to work with relationship issues  because it's through our personal and family relationships that we find our best opportunity to open up to new levels of intimacy, love and inspiration in every issue we want to succeed in.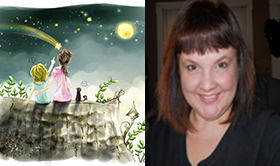 Welcome to my page.
I am JuliAnne, a full time Astrologer, Tarot and Lenormand card reader. I combine those disciplines with my intuitive ability to give you insight.
I have close to 30 years experience and have advised thousands both in person at my office as well as on the net. I am down to earth, pragmatic and will not paint you a blissful picture if that is not what I am being shown.
There is always a reason for what you are experiencing in life, and we can explore those things and help you get to where you need to be, not necessarily what you want at the moment of your call!