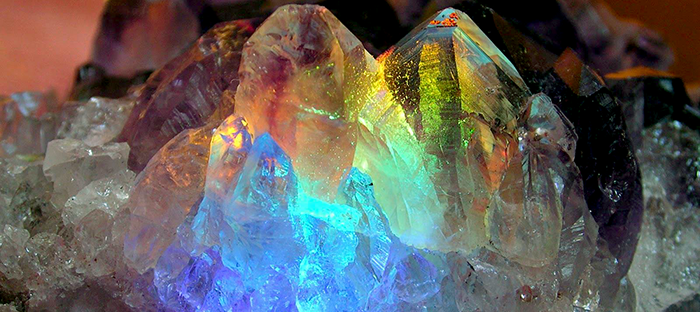 Hello and Welcome to the Psychic Scoop!
This site is a collaborative effort, made up of a select group of professional readers who are proficient in a variety of spiritual disciplines. Among us you will find psychics, mediums, clairvoyants, astrologers, numerologists, tarot readers, aromatherapists, energy workers and so much more.
You'll find psychologists, life-coaches and hypnotherapists. Relationship counselors, social workers and spiritual advisors. Reiki, Theta and NLP practitioners. Published authors. Law of Attraction coaches. Past-life regressionists. Yoga practitioners and teachers. Color therapists. Those who practice rebirthing and soul retrieval. And a vast array of information and knowledge through some of the most seasoned and professional psychic readers out there.
In addition, we offer "the Scoop," news, articles, book and tarot reviews, information on upcoming webinars and workshops, and more. We strive to provide valuable information and resources to help you along in your own spiritual journey as well.
We've worked — individually and collectively — on various psychic phone lines and websites sites over the years, as well as with private clients in our own communities.
We came together in this venture through a shared set of ideals and desires. We wanted to do our part in dispelling some of the myths and misinformation associated with psychic readings. And we wanted to take a stand against some of the scams and con games that have targeted vulnerable clients.
Although we each have our own unique reading styles — as well as our own specialized areas of expertise — we do all ascribe to certain higher laws and principles. This is so important in this industry.
What you will find here are honest, intelligent, compassionate and ethical advisors and counselors.
What you will NOT find here are the following:
Spells, cleansings or any other kind of "negative energy removal."
Attempts to foster dependency or lead you to believe that on-going sessions are necessary to achieve your desired outcome.
Attempts to convince you that your destiny is outside of your control.
Each of the gifted readers on this site brings a different and unique set of skills and experiences to the table. We hope you'll take the time to get to know them all.
To read more about a specific reader, click on their mini listing below or on their intro page via the sidebar. From there you can also read some of their contributions to the site, set up a session or contact them for more information.
We hope you enjoy your stay here at the Psychic Scoop and will come back often!
---