Here is the Psychic Scoop Weekly Astrology Forecast for the week of Feb 12, 2018 – Feb 18, 2018:
We have a lot going on this week, with a New Moon in Aquarius, a partial solar eclipse, and two planets (the Sun and Mercury) changing signs. Starting on Monday, we have a with a last quarter (Balsamic) Moon in Capricorn at the midpoint between Saturn and Pluto. With this configuration, you'd do well to think about how your actions are aligning with your career goals and your reputation.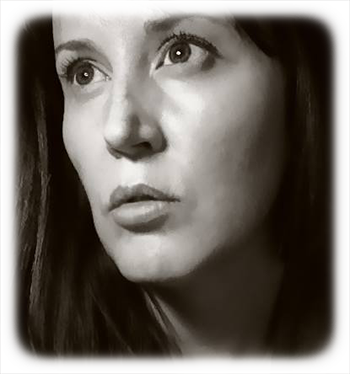 This Week's Featured Reader is Malia. She is an empath, intuitive reader and practitioner of energy work. She works both privately and online and has been available to the public professionally for the last nine years.
She is an energy reader, clairsentient (feeling/touch), clairaudient (hearing), claircognizant (knowing), clairvoyant (sight), empath and intuitive.
Her most powerful sessions to date have begun with a healing and/or clearing experience, where both she and her client are present and observant…focusing simply on the breath.
Once they feel connected, she turns her attention to the information that is coming through, usually visual, empathic & clairaudient at first. She calls this validation time, as it is just as important to her as it is to the client that they are a good match.

Here is the Psychic Scoop Weekly Astrology Forecast for the week of Feb 5, 2018 – Feb 11, 2018:
We start the week on Monday with a disseminating Moon in Libra, which first trines the Sun (in Aquarius) and then later trines Venus and opposes Uranus. As Moon transits are fleeting, this series of transits will likely only produce short-lived effects.