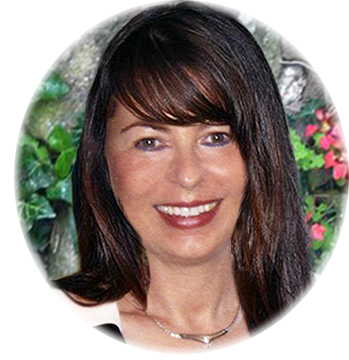 This Week's Featured Reader is Safina. She is a Psychic Visionary, Astrologer, Tarot Master, and author of 'Tarot Boot Camp'.
When you come into chat with Safina, you will start with your heartfelt questions, together with your name and date, time and place of birth so she can pull your birth chart. This way she'll be able to see very clearly where you're headed and what opportunities or obstacles lie on your path in front of you.
She will say a prayer, open a channel to her spiritual connection and pull a Celtic Cross Tarot spread to see what advice or obstacles the cards reveal about your situation.
Safina learned the Tarot through her life experiences and the visions she received from her spiritual connection, and the Ascended Masters that were assigned to her, whom she met through her visions and dreams.