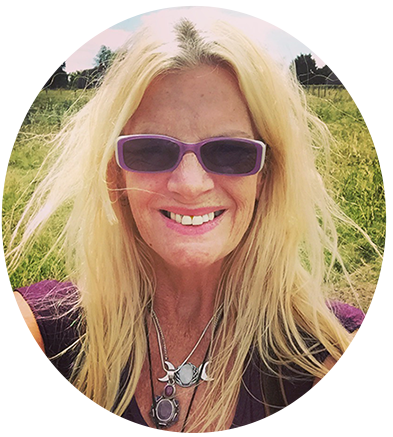 This Week's Featured Reader is Psychic Aura, a trained psychologist, relationship coach and Past Lives Therapist with certifications in Hypnotherapy, Psychology, Theta Healing and Law of Attraction Counselling. She is also a certified Yoga Teacher.
She has been reading in person and online for over 25 years. Her psychic abilities and psychological background have given her immense insight into the human condition. She loves doing Consultations for those who are looking to Grow, Renew, Reinvent and Re-energize in difficult and uncertain times. Her firm belief is that NOW is a time of opportunity!
Her style is a mix of Clairvoyance, Coaching, Counselling, Inspiring and ALWAYS empowering. She is clairvoyant, empathic, third generation psychic who has trained as a Certified Angel Intuitive TM and Medium with Doreen Virtue, the author of the Angel and Fairy Cards.

Here is the Psychic Scoop Weekly Astrology Forecast for the week of Jan 29, 2018 – Feb 4, 2018:
This week starts on Monday with a 1st quarter (Gibbous) Moon in Cancer. The 1st quarter Moon is tied to home, family, security, emotions and needs (among other things). It's comfortable in Cancer (the sign it rules), although the first aspect it makes (an opposition to Saturn) is anyhing but.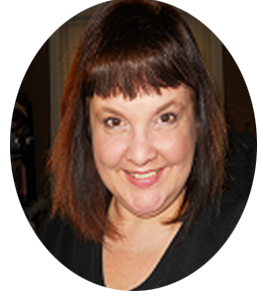 This Week's Featured Reader is JuliAnne, aka "Genuine Guidance.  She is a full time Astrologer, Tarot and Lenormand card reader. She combines those disciplines with her intuitive ability to give you insight. She has close to 30 years experience in these areas and has advised thousands both in person at her home office as well as on the net.
JuliAnne is down to earth, pragmatic and is known for not painting a blissful picture if that is not what she's being shown. She feels that there is always a reason for what you are experiencing in life, and that you can can explore those things together, to help you get to where you need to be, not necessarily what you want at the moment of your call!
Her specialty is Horary Astrology. This branch of astrology deals with specific questions that can be answered with high accuracy, as well as timing, by casting a chart for the time the question is asked. 

Here is the Psychic Scoop Weekly Astrology Forecast for the week of Jan 22, 2018 – Jan 28, 2018:
We start this week on Monday with Mercury inconjuncting the North Node and semi-sextiling the South Node. This aspect can see you feeling at odds with how you see your plans and goals (Mercury) fitting into your life's purpose (the North Node). In what ways are you getting in your own way and interfering with your progress?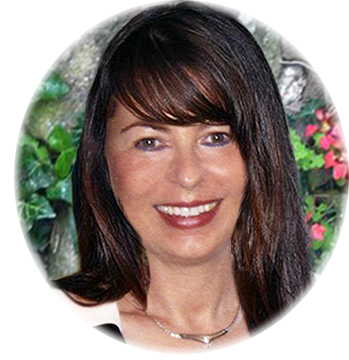 This Week's Featured Reader is Safina. She is a Psychic Visionary, Astrologer, Tarot Master, and author of 'Tarot Boot Camp'.
When you come into chat with Safina, you will start with your heartfelt questions, together with your name and date, time and place of birth so she can pull your birth chart. This way she'll be able to see very clearly where you're headed and what opportunities or obstacles lie on your path in front of you.
She will say a prayer, open a channel to her spiritual connection and pull a Celtic Cross Tarot spread to see what advice or obstacles the cards reveal about your situation.
Safina learned the Tarot through her life experiences and the visions she received from her spiritual connection, and the Ascended Masters that were assigned to her, whom she met through her visions and dreams. 

Here is the Psychic Scoop Weekly Astrology Forecast for the week of Jan 15, 2018 – Jan 21, 2018:
We start this week on Monday with five planets in Capricorn, and a Balsamic Moon (also in Capricorn) conjunct Saturn. That's a lot of Capricorn / Saturnine energy that can manifest as a preponderance of focus on things like discipline, diligence, responsibility and perseverance.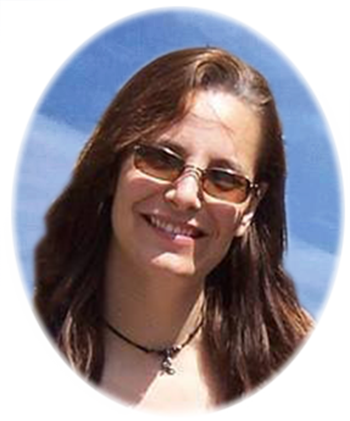 This Week's Featured Reader is Psychic Jen. She has been an Intuitive Spiritual Advisor for over 20 years.
She began using her gifts by performing in-person readings for family and friends and then moved into phone readings. When she had children, she found providing phone services inappropriate, so she hooked up to the internet! She has provided her services internationally online via email and live sessions, through various web sites and portals.
She has done in-person readings in office, at clients homes and at events, and by appointments at a local metaphysical shoppe. However in 2008 she became separated and ultimately divorced, and stopped doing readings full time during 2009-2011.
During this time she was still in the Psychic Reading Industry by doing a few readings here and there, but her focus was at a methadone clinic, helping people in her community overcome their addictions and assisting them in finding a better life and showing them that change can happen!