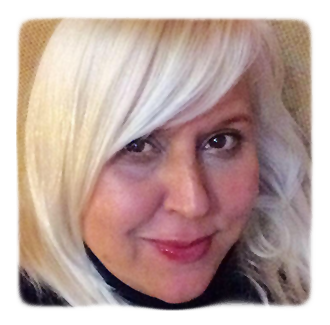 This Week's Featured Reader is Pat. She has very firm spiritual values and believe in practicing prayer and meditation daily, before and after each reading to access divine information and put your needs and situation in higher hands.
She has been offering her gifts professionally more than 30 years, with over 10 via internet. She is fully bilingual, both English and Spanish speaking.
She believes that we attract what we focus on and that we have the right and the power to reach the divine in us, our higher consciousness, and in the universe to obtain the blessings that were meant for us to receive and enjoy.
She is a direct channel that uses mostly claircognizance *especially for the medium sessions, but also clairvoyance and clairaudience.