Here is the Psychic Scoop Weekly Astrology Forecast for the week of Oct 30, 2017 – Nov 5, 2017:
We start this week with Mars, Venus and Jupiter all visible in the early morning skies. Although Jupiter is still so close to the Sun that it won't be easy to see, these planets rising ahead of the Sun are always a sight to behold.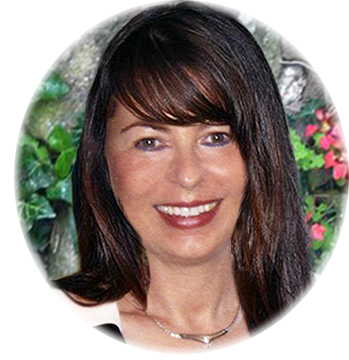 This Week's Featured Reader is Safina. She is a Psychic Visionary, Astrologer, Tarot Master, and author of 'Tarot Boot Camp'.
When you come into chat with Safina, you will start with your heartfelt questions, together with your name and date, time and place of birth so she can pull your birth chart. This way she'll be able to see very clearly where you're headed and what opportunities or obstacles lie on your path in front of you.
She will say a prayer, open a channel to her spiritual connection and pull a Celtic Cross Tarot spread to see what advice or obstacles the cards reveal about your situation.
Safina learned the Tarot through her life experiences and the visions she received from her spiritual connection, and the Ascended Masters that were assigned to her, whom she met through her visions and dreams.

Here is the Psychic Scoop Weekly Astrology Forecast for the week of Oct 23, 2017 – Oct 29, 2017:
We start this week on Monday with Mars having just entered Libra (joining its counterpart, Venus) and the Sun just leaving it behind. Where Venus is happy in Libra, Mars is somewhat frustrated. It's the sign of its detriment, meaning that it's influence is weakened in this sign.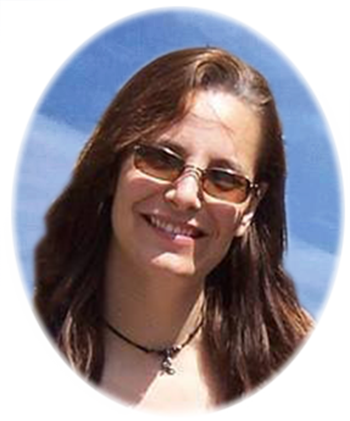 This Week's Featured Reader is Psychic Jen. She has been an Intuitive Spiritual Advisor for over 20 years.
She began using her gifts by performing in-person readings for family and friends and then moved into phone readings. When she had children, she found providing phone services inappropriate, so she hooked up to the internet! She has provided her services internationally online via email and live sessions, through various web sites and portals.
She has done in-person readings in office, at clients homes and at events, and by appointments at a local metaphysical shoppe. However in 2008 she became separated and ultimately divorced, and stopped doing readings full time during 2009-2011.
During this time she was still in the Psychic Reading Industry by doing a few readings here and there, but her focus was at a methadone clinic, helping people in her community overcome their addictions and assisting them in finding a better life and showing them that change can happen!

Here is the Psychic Scoop Weekly Astrology Forecast for the week of Oct 15, 2017 – Oct 21, 2017:
This week there's quite a bit of activity involiving natural polarities (Sun / Saturn, Moon / Saturn, Mercury / Jupiter, Sun / Uranus). There's also a planet changing signs (Mercury), a grand trine (involving the Moon, Saturn and Uranus), a t-square (involving Saturn, Mars and Chiron) and a New Moon.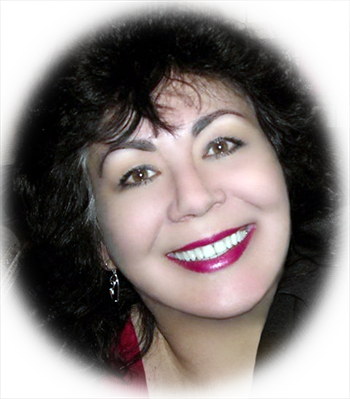 This Week's Featured Reader is Cristina. She is a gifted fifth-generation light-worker and best-selling writer and author.
She is also a master Tarot Reader and have been reading cards and practicing in the metaphysical arts for more than 40 years.
She has  given readings to thousands of people all over the world and from all walks of life. She continues her journey practicing and studying mysticism.
Being of service in the world is what she considers the most important mission in this lifetime.
She seeks to discover to discover the deepest truth of our being as incarnate souls; to understand our greatest potential as spiritual beings having human experiences.
She sees all of life as an abundant opportunity to discover, realize, and express the Divine.

Here is the Psychic Scoop Weekly Astrology Forecast for the week of Oct 8, 2017 – Oct 14, 2017:
We start this week with a Venus / Saturn square on Sunday. This aspect can bring relationship problems to the forefront. It can manifest as feeling lonely, rejected or left out. It can see you feeling like you're not getting your needs met and if so you want to look at whether you've been too unsure of yourself to ask. It may not be the best time to put your heart on the line, but this aspect is good for getting clarity, for better or worse.